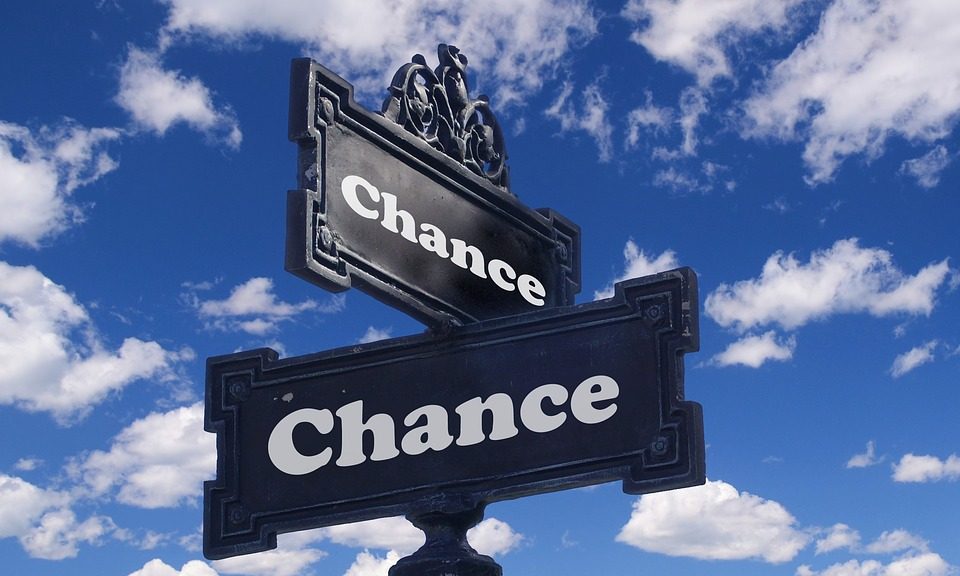 One Life One Chance… !!!
One Life One Chance… !!!
Make today  count:
We came to this world for only one time, it will be our responsibility also to perform and do all the jobs perfectly in one lifetime. We should not leave any task for tomorrow. People always look forward to tomorrow, they make a plan for tomorrow, they think, they will do something better tomorrow than what they are doing today, but this thinking is very wrong. Those who left their task for tomorrow may never know what tomorrow might have in store. So we should make today count. We have to give the priority today and try our best to do any job within today.
Documentation:
Besides this, we have to perform our job perfectly since we can lead one life and everybody will take the taste of death so we must have to leave something good contribution to our future generations. So that by our great contribution with a proper record, our next generation will be facilitated. They will receive a pedagogical lesson and they will not miss this opportunity to perform their work perfectly. We can live even after death by our good deeds and contributions which can be benefited for our organization, for the country, and for the world also. We came in the world for one life so we will get a chance to do all jobs for once.
Technology:
We should give thanks to Allah. Alhamdulillah! that Allah gives us the opportunity to use the technology which can remind us about work or save our works for the future. Now we keep a record of all our works. We can take video or pictures of any tasks for further documentation. So it is our duty and responsibility to do any work perfectly with proper documentation from the very beginning. So as a teacher, as a leader, as an employee and as a doer, people should perform their jobs perfectly and keep its recordings, videos, and photos for documenting our works so that we can keep track our deeds and can be aware that what is happening and will be happening? We can assume that we have to be creative and proactive in order to survive in this pragmatic world where Robot is being used for the dynamic world.
Exams & challenges in the World:
We will never get a second chance, we have very limited time. Within this limited lifetime, we have to finish our jobs. In this world exam hall, we get a specific time for giving the answer of every specific question, If we consume more time for one question then it will not be possible to answer the rest of the question perfectly. On the other hand, If we answer any question as average and left it for the further better answer after completing the rest of question then it will be impossible to manage time in the last moment. Because time is fixed in the exam hall. If we take double time to complete one answer then we can miss another question. What will be the result then? We will be looser at the end of the day. So there is no chance to do it in this exam hall. Our Organization/Country/World will evaluate and remember us based on our exam result.
Contribution:
In a day within 24 hours, we have a lot of works like sleeping, bathing, and other activities. Honestly speaking, we are getting a very small amount of time to show our contributions/our expertise so it will be absolutely impossible that we get some more times to prove ourselves. As within this time we will not get the chance twice as long that's why we have to do something meaningful. Only then this world can remember us even after death with full respect.
Enrich yourself and play a role to enrich the organization:
In this competitive world with the limited and uncertain time, if we want to prove ourselves, then we need to do every job perfectly with the help of technology because we will not get huge time to repeat the same work. We should maintain proper documentation by using technology. By this practice, every individual person can make rich him/herself and by following it our organization also can be prosperous.
At the end of all discussions, we can say something in a sentence that, Allah sends us for one time, there we can lead a single life. So we should make our life meaningful and have to perform all works in a proper way so that we can stay alive even after death also.